Pharmaceutical Manufacturer in Thailand

Umeda Company Limited is a pharmaceutical manufacturer in Thailand, we have established and improved in accordance with the GMP regulation. We can produce pharmaceutical product in various categories.
We are a manufacturer under management of Ponds Chemical (Thailand) Co., Ltd. which has run in the pharmaceutical industry for 45 years under the establishment of Mr.Piboon Siripornpitak.
Umeda has been certified GMP since 1988 until now. Moreover, Umeda also has ISO 9001 : 2015 from UKAS in UK and also certified Environmental Mangament System ISO 14001 : 2015 and ISO/IEC 17025 : 2017 By DMSC
Thus, it is reliable in Quality Policy and also manufacturing in order to obtain quality pharmaceutical that need to compose by important component as follow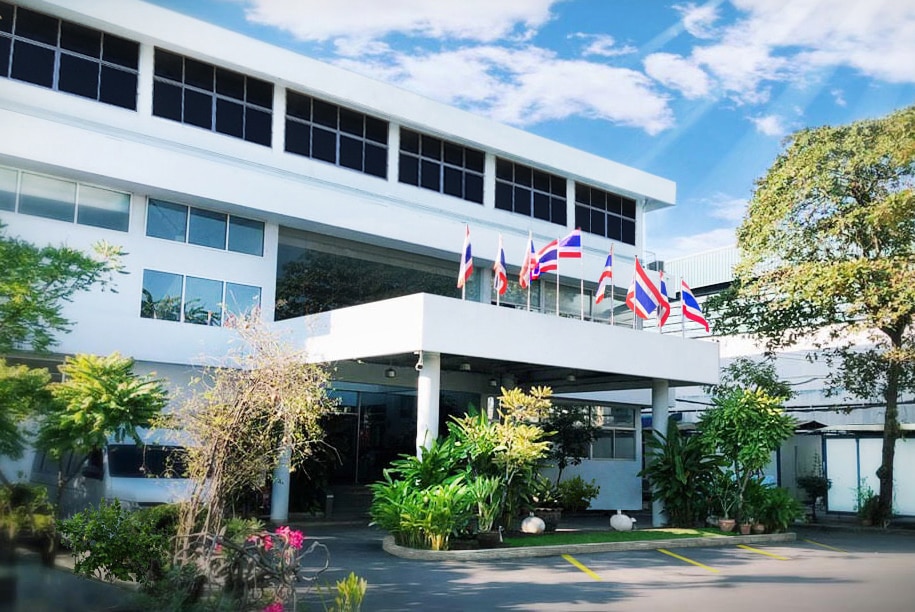 Raw materials and quality components. Umeda use raw materials and components  which are reliable quality. However, still needs to be done through monitoring from our internal laboratory.
The production process is in accordance with the internal standards and must be under the production international principles, such as BP or USP.
Production Area that keep clean and hygienic conditions, base on the new standard of pharmaceutical production control system.
Quality Inspection. We are strict with analysis raw material productivities during the production process as well as finished product, but Quality Control will not good if without responsibility of staffs, modern and accurate analytical tools. Thus we have 13 HPLC and every equipment are modern and accurated.